Omura Subscriptions
Set it and forget it. Omura "Fill-Your-Own" Flowersticks™ delivered monthly.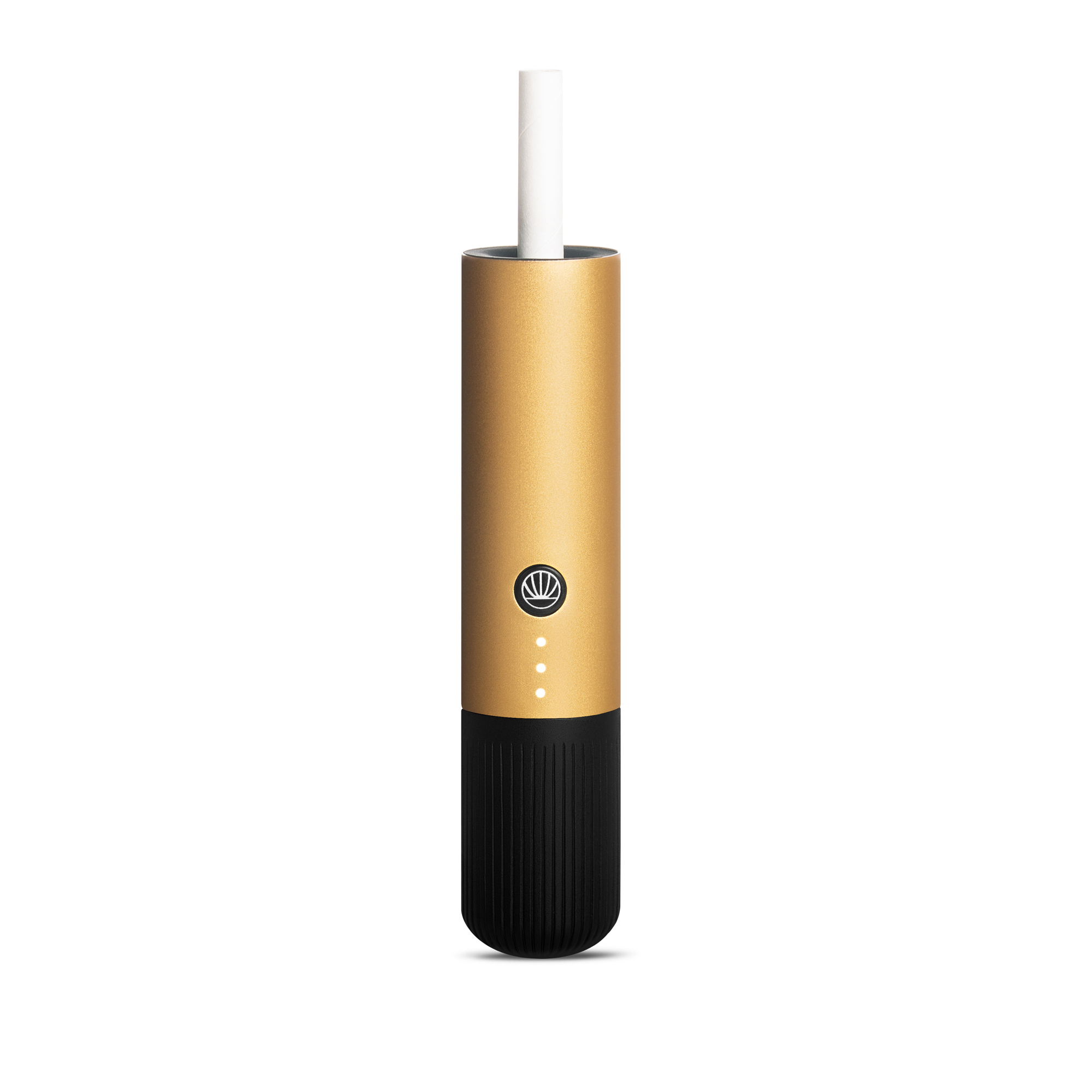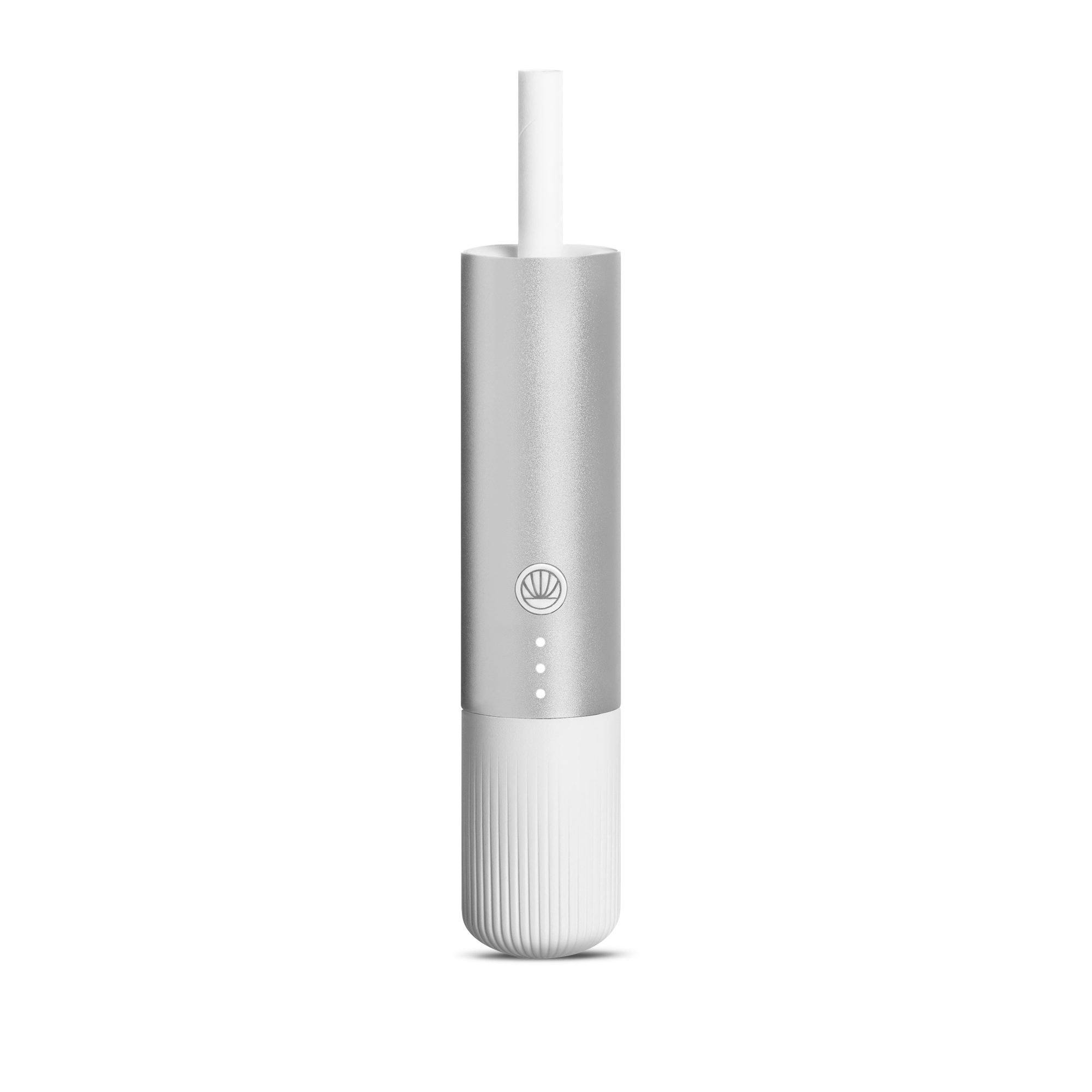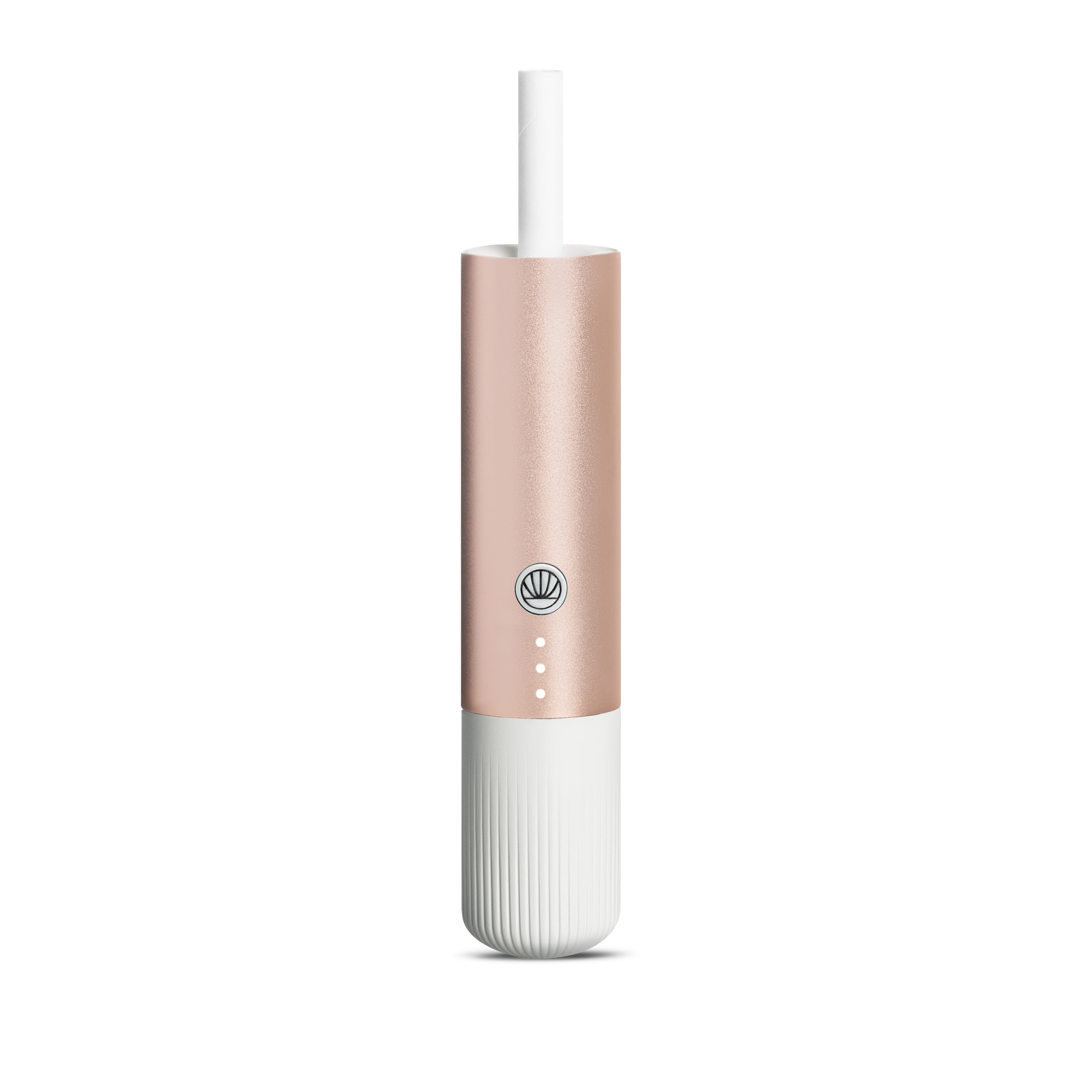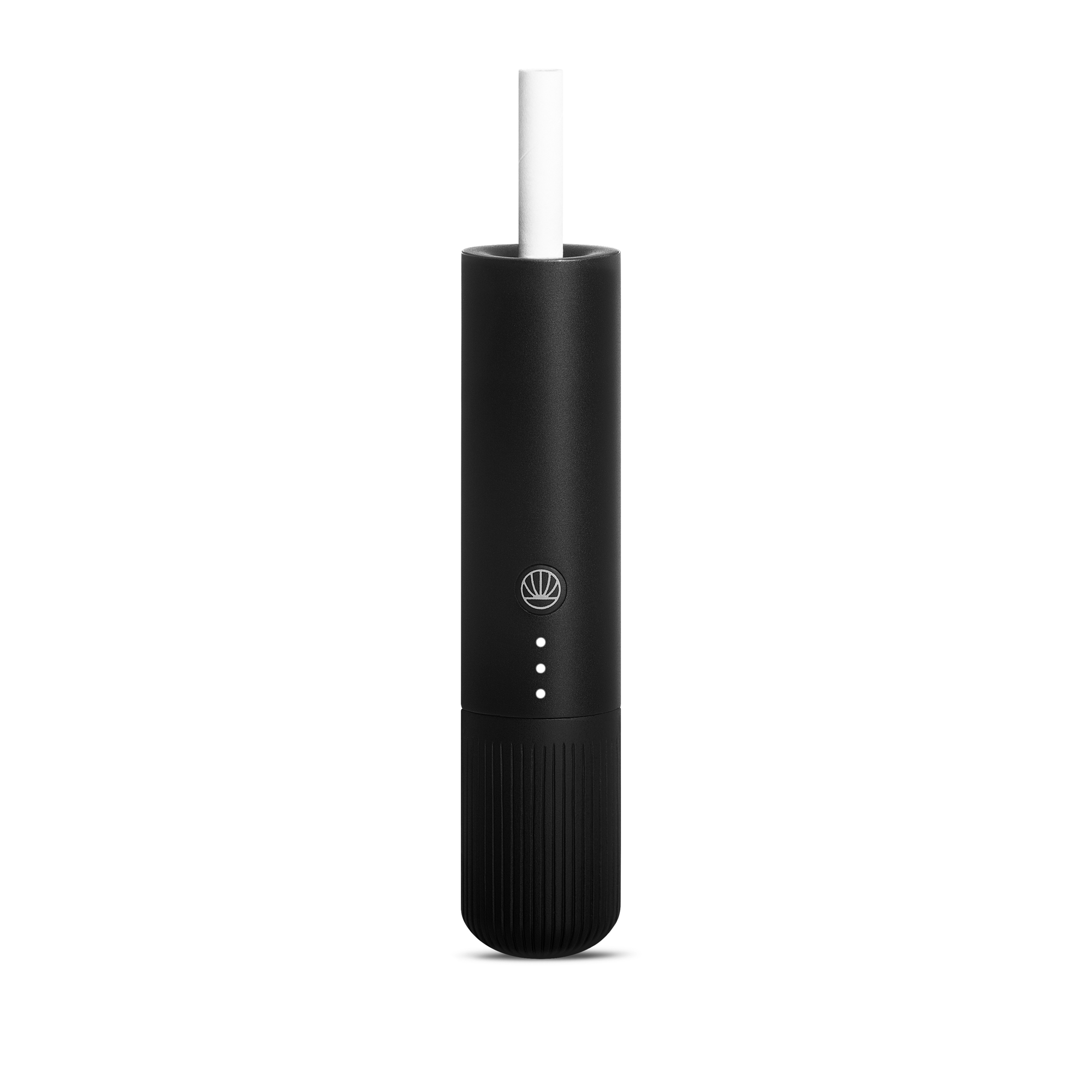 Try Omura technology for as low as $12 and get the Series 1 with your subscription
Customize your device color
Watch the Series 1 in action
💬 Frequently Asked Questions
Yes, really. We'll go ahead include our $59.99 Series 1 device in your first order, free of charge. Want to try the Series X instead? We'll still send you the complementary Series 1 as our introductory membership gift. Gift it to a friend or keep the extra on hand.
Yes! You can always skip your next shipment if we processed the previous month's order.
You can always duplicate the number of "Fill Your Own" Flowerstick™ packs in your shipment. Swapping for pre-filled hemp packs is not supported at this time due to individual state restrictions.
Subscriptions arrive 3-5 business days after your order is processed. With free shipping, of course.
You can expedite your subscription orders but setting the shipping method at checkout.
To cancel your subscription, ping us at hello@omura.com
If you're moving during an active membership please email us at hello@omura.com so we can reroute any future orders.
To claim the free Series 1 device included in all subscription orders, customers agree to a minimum of 3 charges within 6 months.
📲 Notifications ahead of time.
Once a member, we'll make sure to notify you a few days prior to any upcoming orders so you can adjust as needed.