Pre-filled hemp CBD or fill your own cartridges exclusively made for Omura devices
Set your schedule and save up to 30% on your next order of Flowerstick™ packs.
Discover a new form of whole flower
Meet Omura, the brand new Heat-Not-Burn system designed to allow you to enjoy Whole Flower in it's purest form.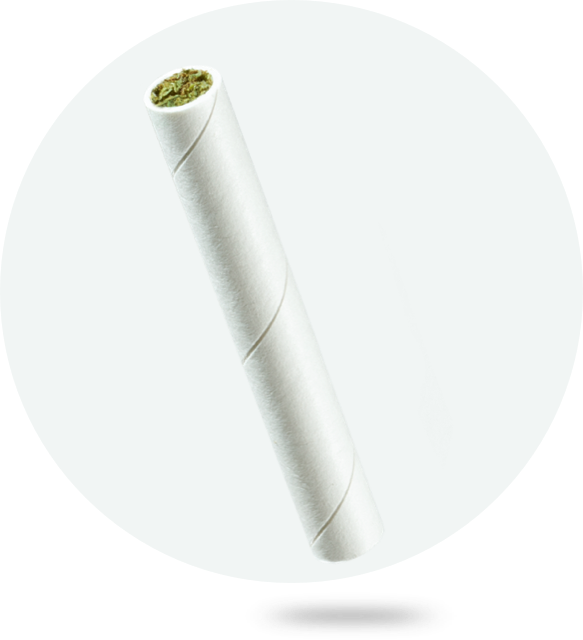 Say goodbye to grinding, packing, and cleaning.
No trim, or chemicals additives. You'll only find 100% full spectrum hemp CBD flower in every Flowerstick™ for a cleaner and purer experience.
Pre-filled Flowersticks™ require zero grinding, packing or cleaning. Just insert your Flowerstick™ and go.
All Flowersticks™ are biodegradable and compostable using our certified rainforest safe paper.
A device catered to your every everyday moments.
The Omura device is designed for indoor use creating minimal vapor and no lingering odor.
Our proprietary technology known as our heat curve gradually heats the flower throughout your session without combusting. The result? Complete activation of all the terpenes, cannabinoids, and other goodies CBD has to offer.

Super user friendly. Genuine taste and feel, without the lingering odor. Definitely felt relaxed after. Love the lavender mixed in. Recommending to all my friends.

Perfect! Easy to use with my Omura device and very high quality. Relaxes me without feeling groggy or needing to use it only before bed. Recommend this to anyone looking for a high quality CBD product!

I enjoyed my first toke off my new electric vape! And I slept like a baby after my first dose. Look forward to using it again!!