Work/Life Profile Visit - Puno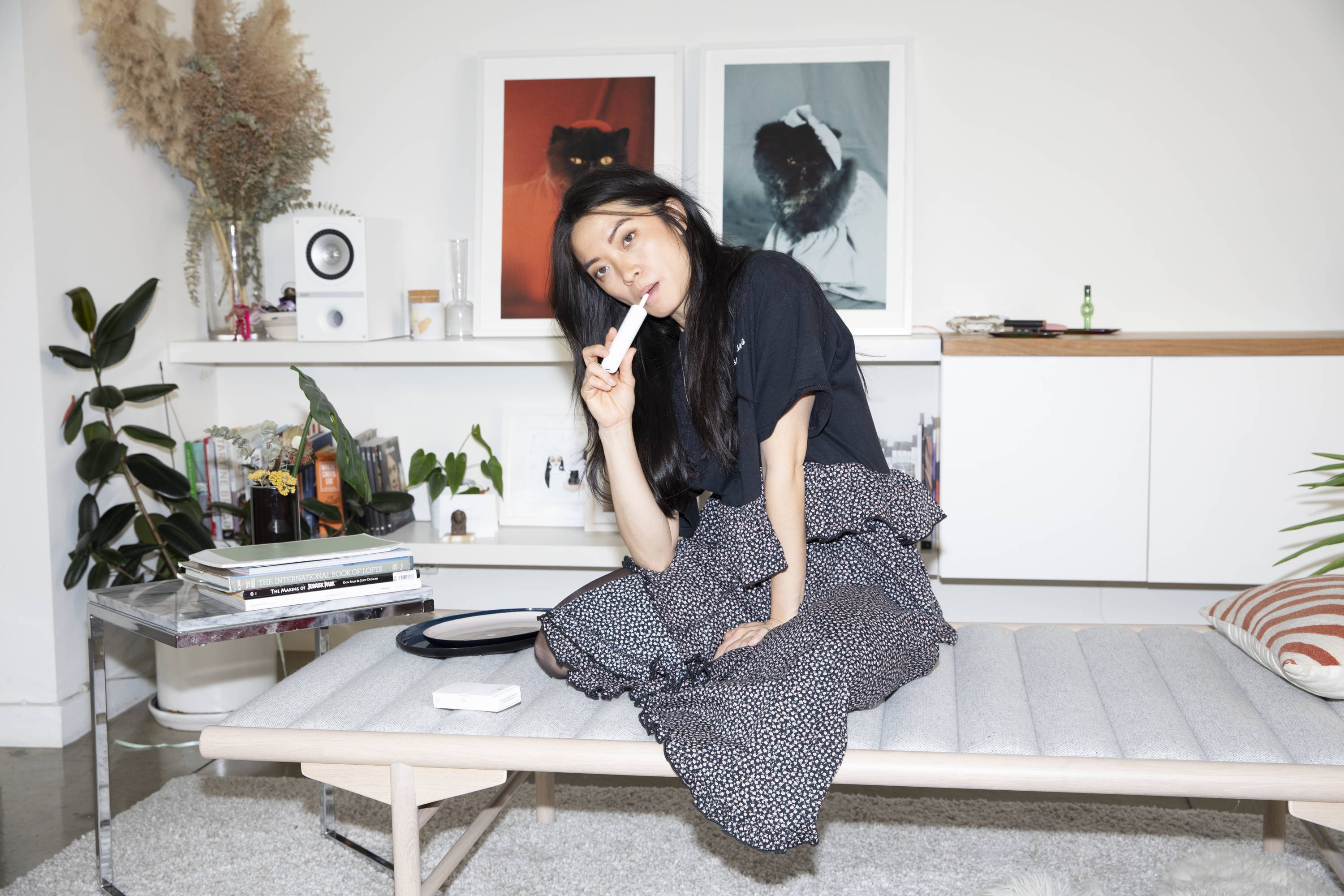 A creative chat with Puno in her bright and bountiful work/live loft
Flashlight pens, oversized pillows, curvy red couch, a famous cat @muaddibthecat, blunt machine, dinosaur toys, a wall CD player, two level loft... should we go on or should you just scroll down to see all that surrounds Puno?
During our home tour we chatted with @punodostres about how cannabis helps her creativity with often riskier, more honest, unique ideas. Then Puno's business side must take over to apply all those wild ideas in to reality.
Follow: @punodostres @omura
For recreation and relaxation, we talked about how cannabis fits into her daily life.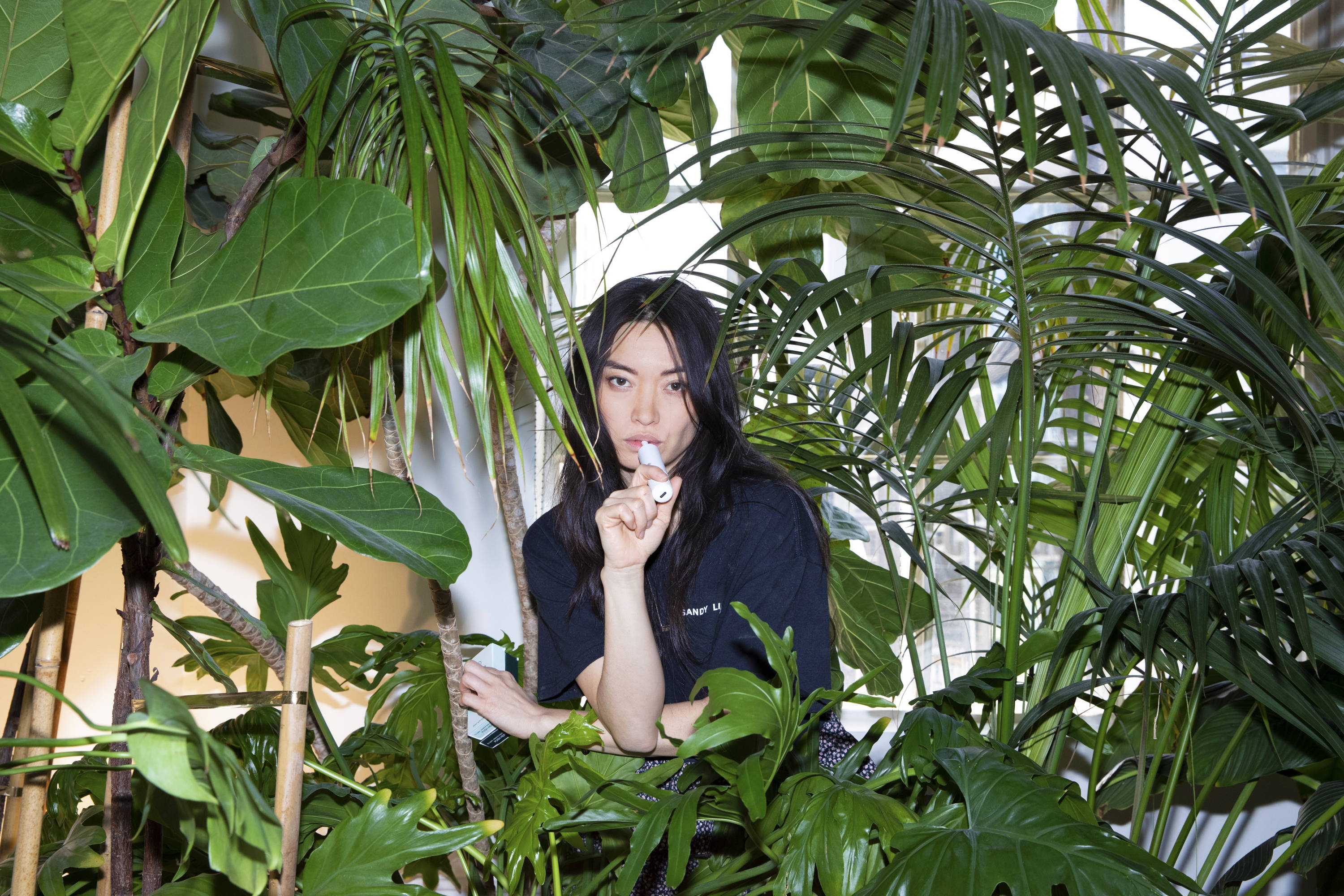 Cannabis helps her creative side feel at ease which often results in riskier, more honest, unique ideas.
---