Taste the Flower,
not the flame.

Meet the Omura Series X - the revolutionary heat-not-burn dry herb vaporizer. Things will never be quite the same again!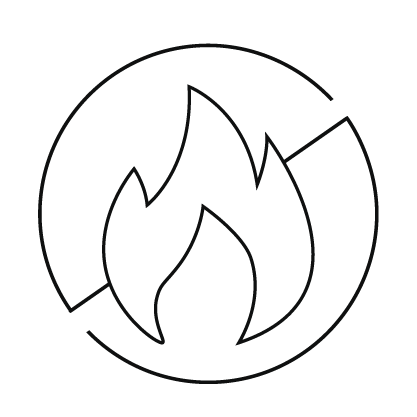 No smoke, no flame.
The smoothest and most efficient vaporization.
Prefill with the dry herb of your choice.
Vaporize small amounts of flower conveniently and efficiently.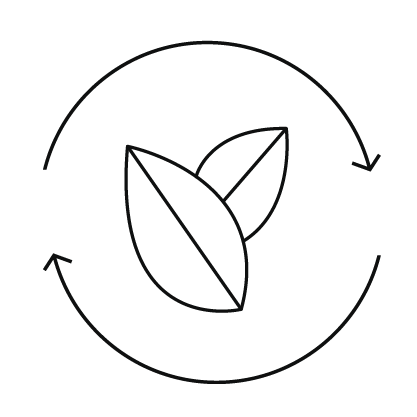 Single use, personal mouthpiece.
No cleaning required, ever!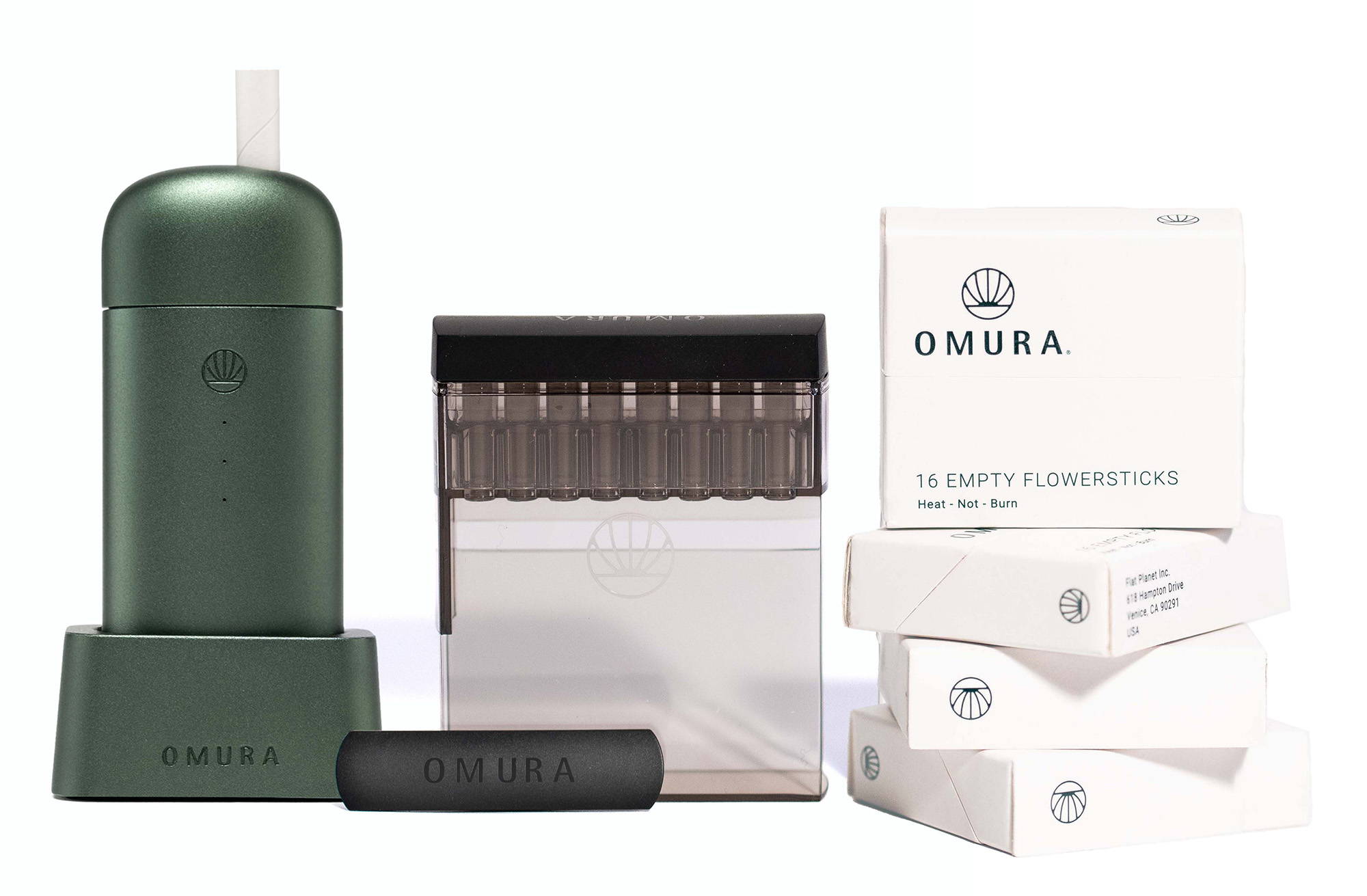 X1 Device (Jade, Slate, Gold or Rose Gold), Home Fill System, 4 Flowerstick Packs
SUBSCRIBE FOR YOUR
Omura Flowersticks
The cleanest and most hygienic way to consume your flower. Each stick is fully biodegradable and can be filled with your favorite flower for your own personal session.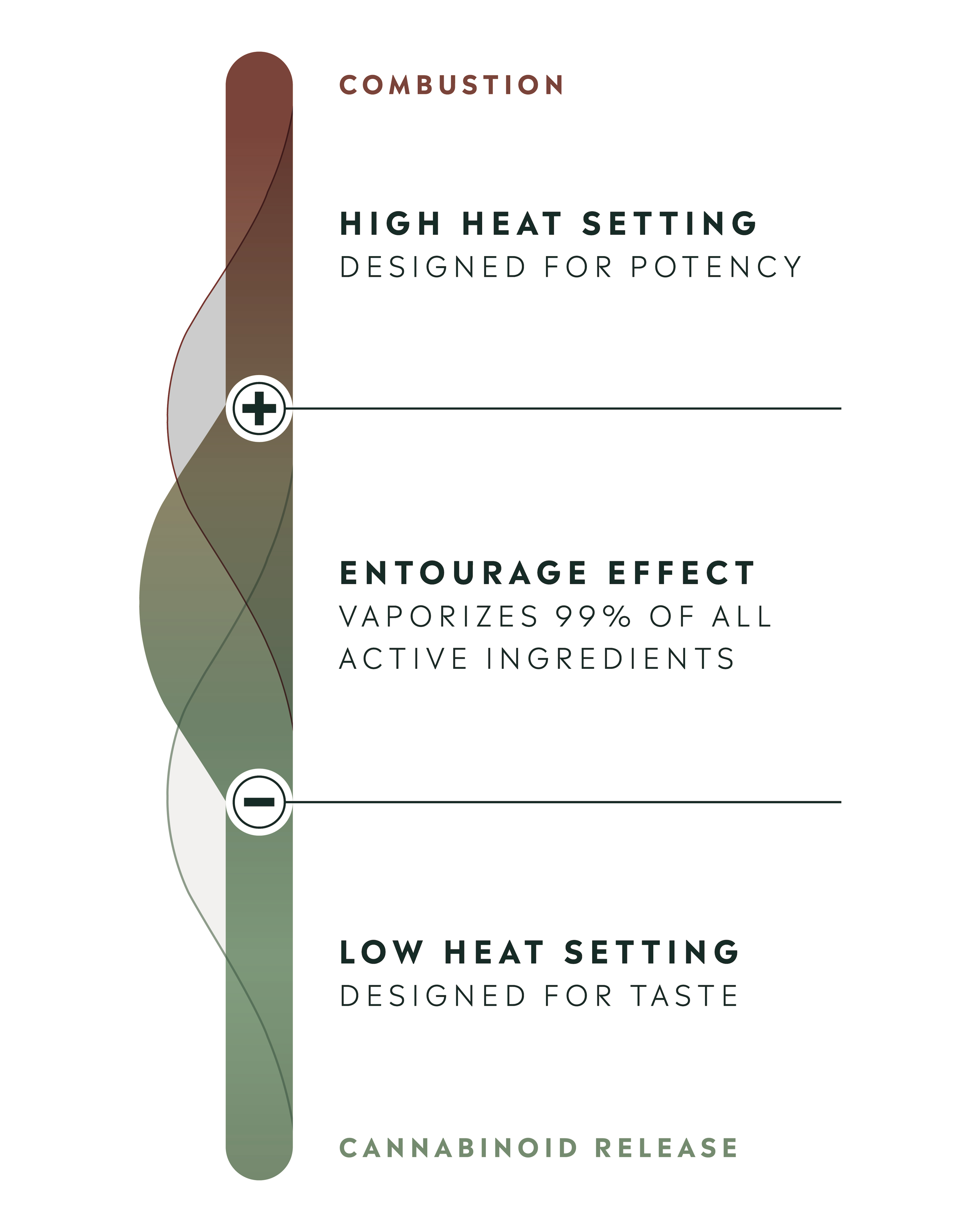 Heat-not-Burn (HNB) Technology = no smoke!
Omura's patented electric oven heats the dry herb to a temperature lower than combustion. This vaporizes the active natural ingredients in the plant (like the cannabinoids and terpenes) without burning the dry herb. No smoke!
The Series X has two heat settings and a pre-programmed "Heat Curve" that allows you to choose between maximizing flavor or vaporization.
In lab tests, Omura's Series X vaporized up to 99% of active ingredients when used over a full session without charring the herb.